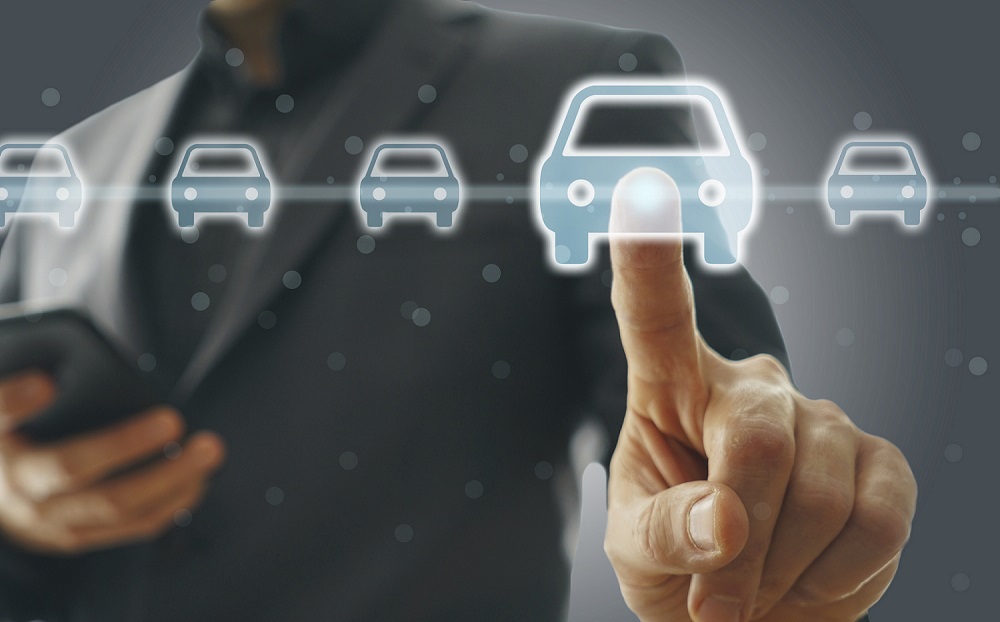 Convenient Online Shopping
When you're in the market for a new vehicle, you've got a lot of options, including us at Bob Brady Honda. We're always here to serve you the best we can, which also means that you don't even have to leave your home to shop with us. Whether you're looking for an SUV to accompany you on all of your adventures, a minivan to transport your family, or an efficient and stylish sedan for daily driving, you're sure to find exactly what you need in our online inventory.
Check Out Our Entire Lineup
At Bob Brady Honda, we're ready to meet all of your automotive needs with our outstanding lineup of reliable, durable, value-packed Honda vehicles. SUVs are hot on the market right now, and we have some of the best ones available for you to explore online. From the family-friendly Pilot with three rows to accommodate every child, pet, and suitcase; to the subcompact HR-V for the adventurer on the go, there's a Honda SUV with your name on it. And, because it's a Honda vehicle, you can drive easy knowing that the fine engineering the brand is known for will carry you safely for miles to come.
Looking for something smaller to cruise around Decatur in? We've got you covered with a fine selection of sedans and hatchbacks. The Honda Fit is perfect for drivers seeking efficiency and ample cargo space, while the Civic Si Coupe is the perfect match for those who want an exceptional thrill on the roads.
If you're in search of an affordable starter car, or are looking to save money all-around through lower payments and insurance premiums, we encourage you to check out our selection of high-quality pre-owned vehicles. We also offer a selection of Certified Pre-Owned Vehicles that have undergone a rigorous inspection and meet only the highest standards.
After you find the perfect vehicle for you, you can reach out to us for more information about how to make that vehicle your very own.
Simple Auto Financing Online
Once you've picked out your dream vehicle, you can bet that the experts in our financing department will work tirelessly to find suitable financing for you. They'll take your unique financial situation into account – no matter what it may be – and find auto loans that will actively work to improve your credit score. The news only gets better from here – you can complete your financing application online right from our website. You can even estimate your monthly payments, and value the trade of your existing vehicle online in just a few easy steps.
Save When You Shop With Bob Brady Honda
Your complete satisfaction is our number-one goal at Bob Brady Honda, and we won't stop until we leave you with a smile on your face, savings in your pocket, and a vehicle that you love. We offer an incredible selection of new Honda vehicles and pre-owned vehicles at attractive, affordable prices. But, the savings don't stop there – we've got even more ways for you to save when you shop at Bob Brady Honda. contact us today to learn more and get the process of finding your dream car all online from Bob Brady Honda.